About Western Pest Control
We are a locally-owned and operated business that has been providing the best service to the residents of St. George, Cedar City, Hurricane, and the surrounding areas for over two decades. As a company, we were founded upon a culture of love and integrity. Not only do we love each other, but we also love pest control! That love comes from the top down and filters through to all of our pest control services.
Image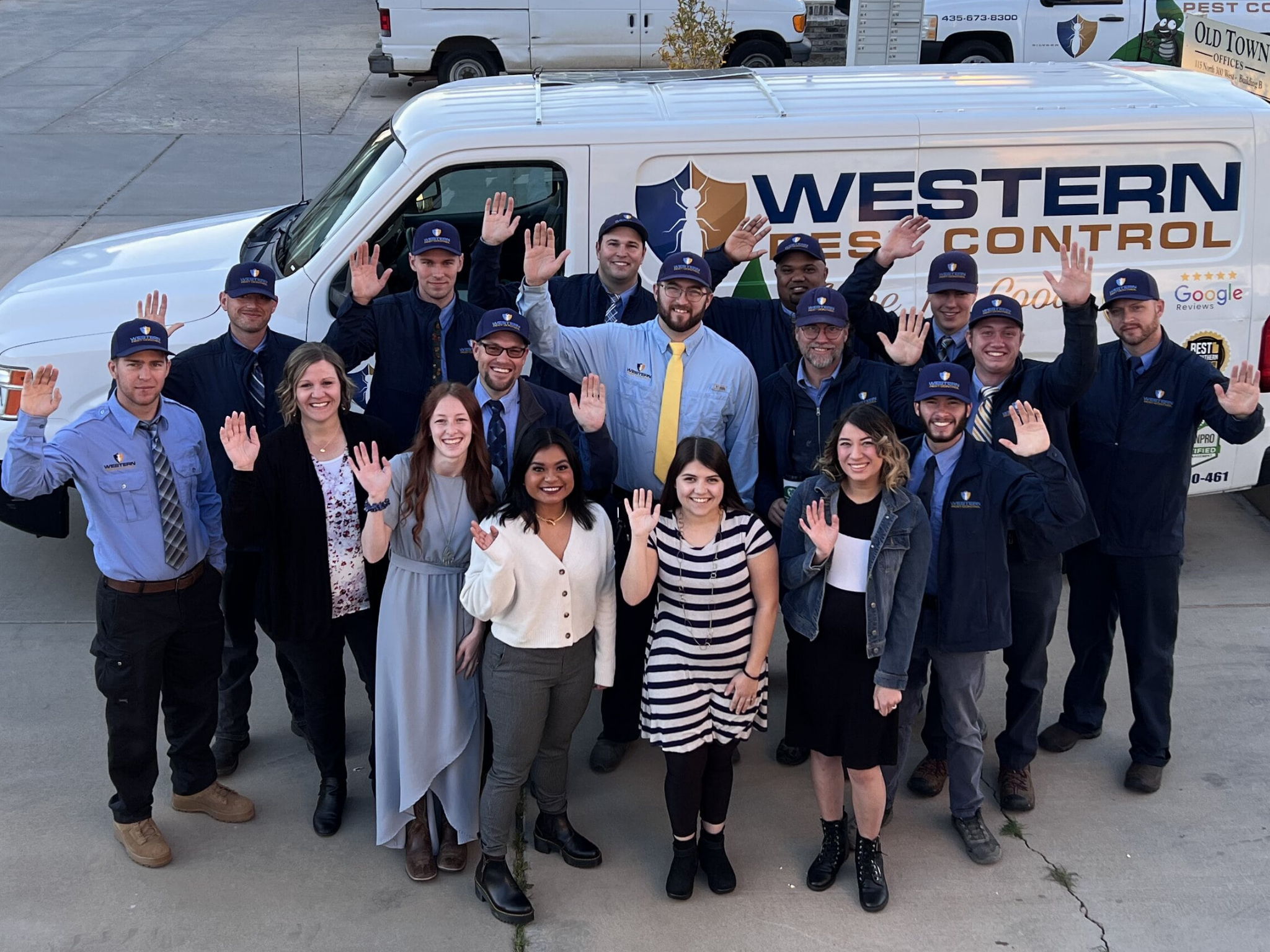 What makes us special?
Our staff is comprised of people who truly care about our customers. Plus, our technicians are the nicest guys on the planet! Our customers can tell the difference when they work with us. They see how much effort we put into our work and see how much we care about each and every person we come in contact with!
At Western Pest Control, our customers are much more than just a stop on our route. They are the reason we do what we do!
Call 435-383-4303 now to learn how we can service your home today!
Community First
At Western Pest Control, we know that our customers are also our neighbors, friends, and family. Our team serves our community with a people-first attitude and that's what brought us to our 2,000th customer, Gayle, who we celebrated in June 2023! Just like Gayle, you can trust that Western Pest Control strives to deliver pride, authenticity, honesty, and top-notch service with every job we execute. 
Image